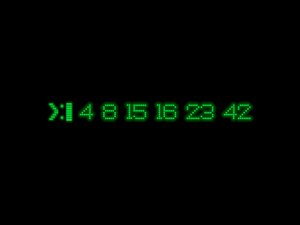 The recent FOTA on Kindle giveaway was a smashing success, with more than 1,200 downloads. (For which we take no credit. We spent the entire weekend at a waterpark, watching 2-4 year-olds splash around while furtively checking Amazon stats on our phones.)

We would, however, like to thank and acknowledge all the super people who shared, liked, posted, forwarded, tweeted, encouraged, downloaded, or gifted during the promotion.

Here is a partial list of folks who graciously used the interwebs to further the FOTA message. Please! Visit their sites, listen to their podcasts, buy their books! They are all a vital part of this growing, and awesome, Christian Sci-Fi community!
(Click on the bold type to link to their site)
The Strangers and Aliens Podcast
The Sci-Fi Christian Podcast
Robert Mullin, Author of Bid the Gods Arise
Ethan Erway, Author of The Bleeding Star Chronicles and the Michael Belmont series
Tony Breeden, of The Bookwyrm's Lair and Author of the John Lazarus Adventures
Brady Hardin, Author of the Duncan Ross books.

These are just a few of the outstanding authors, podcasters, and creative artists who are out there. For more links and news about current and upcoming projects in Christian Sci-Fi and Fantasy, you can also join the Christian Sci-Fi/Fantasy Literary Community on Facebook.